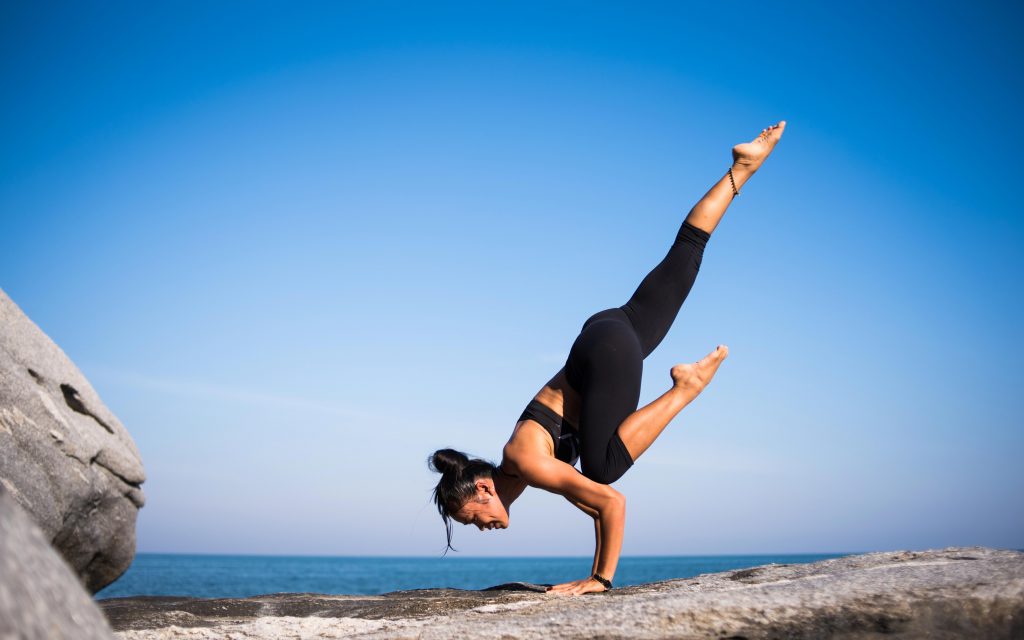 It will be frustrating and you will have pain, doing the right things at the wrong time.
But doing the right things at the right time, you will have amazing success.
One of the hardest things to do in life is to do the right thing. What you think is the right thing. Not what you friends, family, teachers, boss and society thinks is the right thing.
LIVING THINGS RUN on a 24-hour schedule. Our cells' internal clocks sound the bells for metabolism, mood, and performance.
I have been a good PT for a long time (or at least I believe so), but for a good portion of my career, I felt like I wasn't getting rewarded for my skill set.
So now that I have a very successful business, multiple employees, and two practices, does it all of a sudden make me better?
I've done the same things with my patients really for the past 15 years. I've treated everybody the same… And I bring the same excitement and energy pretty much every day that I'm treating patients. I'm a goofball at heart… But I have a massive passion for what I do, and I really enjoy it. That part hasn't changed… But what has changed is that over time, other influential people noticed, and they started to refer patients to me and use my services.