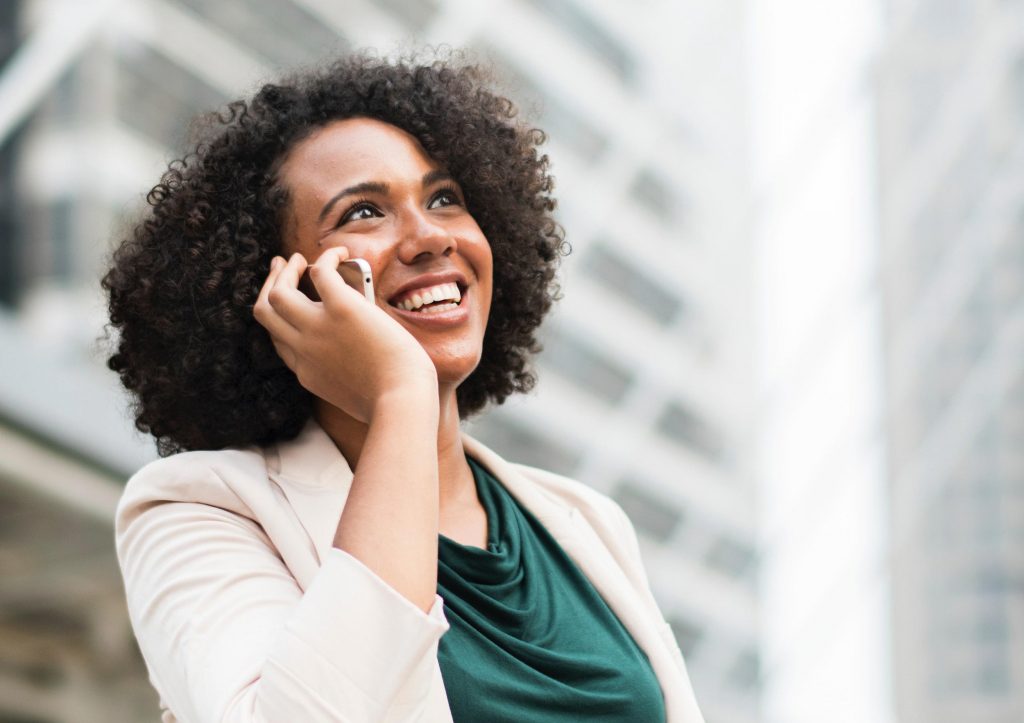 Today, the focus of all the business entities are getting connected in the spot of growing your network and expanding your business.
Business Development is the link we were missing, the link between all the internal segments (marketing, sales, product development, customer service) in one functional and operating company and the external ones (potential partnerships, new business opportunities, clients relations), as well.
Dependable on the industry and the organization on the company, the job description of one Business Developer variates in different forms and sizes, but always we can consider it as a subset of the fields of business, commerce and organizational theory.
After detailed market research and deep understanding on every segment of it, detecting new potential business opportunities is one of the main responsibilities that one Business Developer has to accomplish. Another very important responsibility of one business developer is creating, developing and nurturing the relations with new potential clients. Guarantied success one company can have only by building and sustaining long lasting client relations, where the fundament is a mutual appreciation of each other's value.
Finally, I believe that the awareness of the business culture is getting far beyond cold calling and get-rich-quick schemes. We are at the start of the era in which we care for each other visions and we are building connections from which we'll all have wide spectrum of benefits.
Strong relations are the base to our achievements and the business maintenance, we need to keep them as the highest value of all.