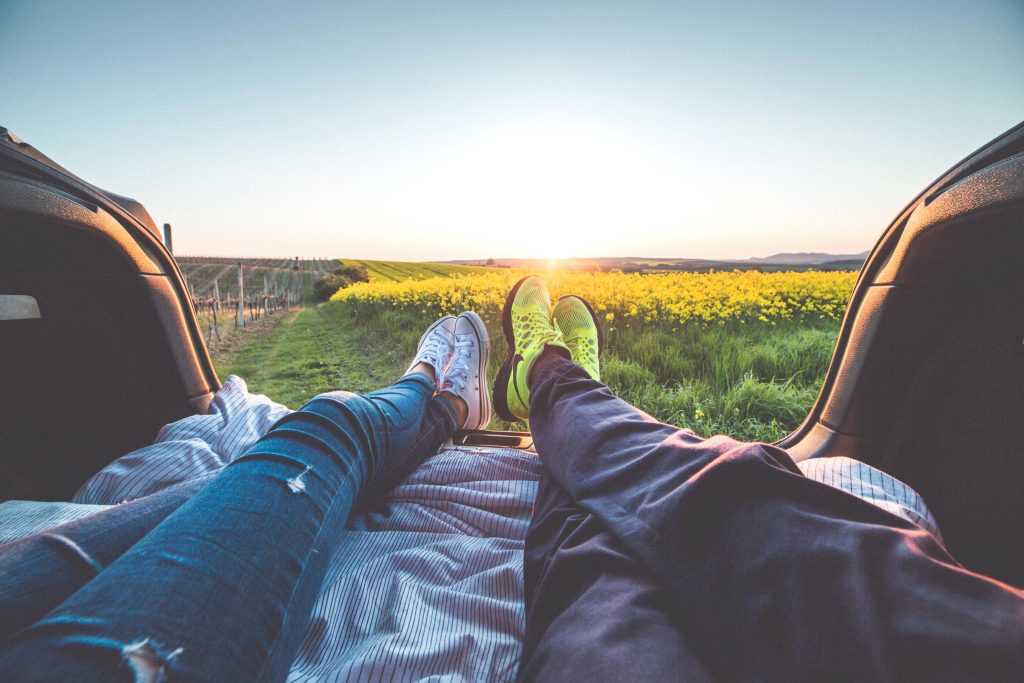 This theme could easily be used for a blog, small business, portfolio or a variety of other websites. The theme was designed using flat elements for the header, navigation, buttons and more. This sharp design is elegant, modern and functional. The clean elements are easy for users to understand and make navigating your website a pleasure.
Banks can act as corporate agents in order to generate additional revenue. This diversifies their income stream away from just the retail banking sector and gives them a more stable revenue base. Most of the services that corporate agents provide are noncredit services, which means the service doesn't involve any extension of credit.
As noted above a corporate agent is a form of trust company. A trust company is a legal entity that acts as a fiduciary, agent or trustee on behalf of another person or entity. Services include but are not limited to acting as a custodian for trusts and estates, asset management, facilitating stock transfers, beneficial ownership registration and other related arrangements. While trust companies often support individuals (generally, high net worth ones) in managing personal assets, corporate agents will liase with corporations.