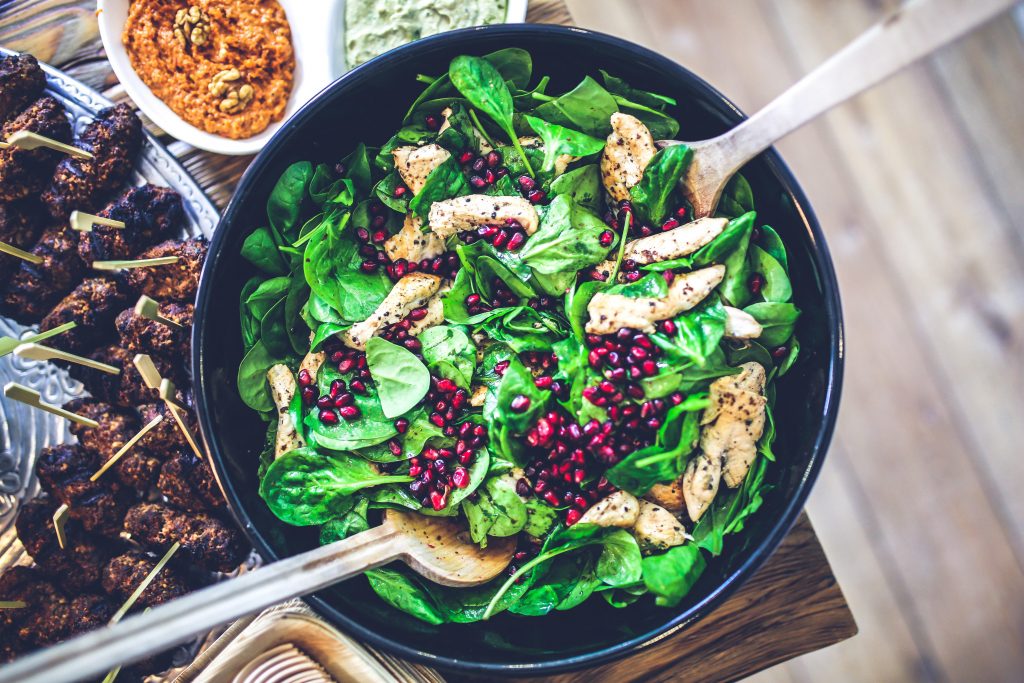 Legally speaking, every commercial purchase or sale creates a contract. Accordingly the importance to businesses of having all its dealings documented in an accurate, complete and user-friendly manner simply cannot be overstated.This is genuinely indispensable to the effective management of your legal and commercial risk. This is not to say that all contracts need to be lengthy, complex, time consuming or expensive to create – a simple and straightforward transaction can often be documented equally simply.
The Spearing Waite commercial team offers comprehensive experience, including:
Terms and conditions of purchase and supply,Bespoke contracts for the sale and purchase of goods,Finance and operating leases for plant and equipment..Whatever your business and whatever your size, we have the experience and know-how to ensure that your contractual arrangements are right for your business.