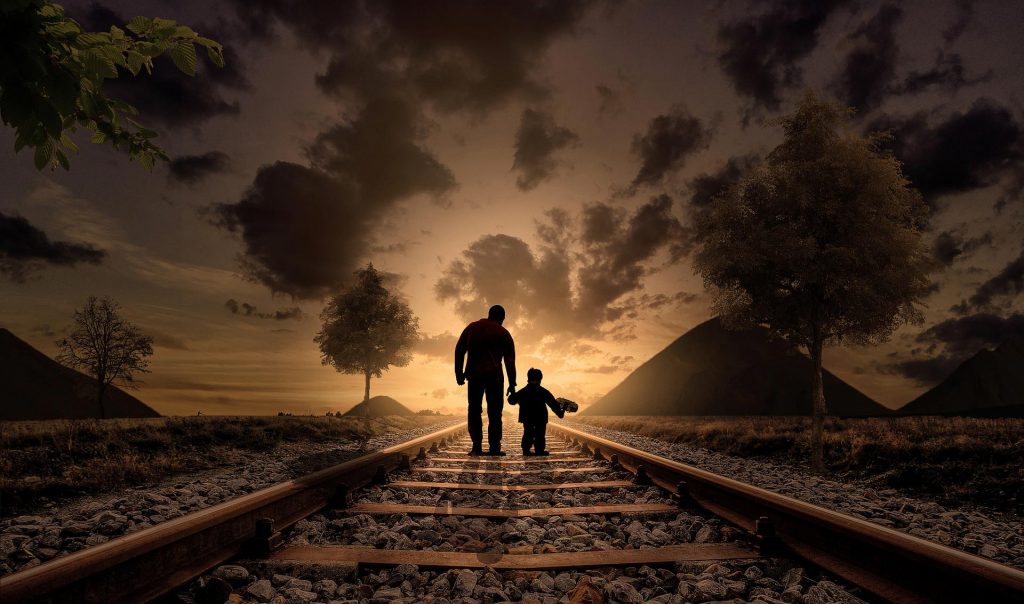 Searching for a single definition in answer to this question is neither possible nor desirable. At its most basic, "multimedia" signifies some combination of images, sound, graphics, and text to produce a story. In different realms of practice people speak of "cross media," "transmedia" or "mixed media.' In photojournalism, "multimedia" has often been first understood as "photography, plus…", principally the combination of still imagery with other content. Nowadays we see it in multiple forms ranging from online photo galleries where pictures are combined with text captions, to audio slideshows, linear video (both short-from and long-form), animated infographics, non-linear interactives, and full-scale web documentaries and broadcast films.
The digital revolution has been a defining development in the emergence of "multimedia" that blurs the boundary between still and moving images. But that boundary has long been blurred. Even a brief consideration of the history of image making shows considerable overlap between still and moving images. Close-ups and freeze frames are moments in which cinema employs the still image, and photo-stories and sequences testify to the influence of cinema on photography. Famous photographers like Man Ray, Paul Strand and Gordon Parks were all involved in filmmaking and films like Chris Marker's "La Jetee" (1962) and Agnes Varda's "Salut Les Cubains" (1963) were based on still photographs. Ken Burn's creative use of archival pictures in "The Civil War" (1990) was so powerful it gave rise to an effect now immortalised in video editing software. Modern television is not averse to deploying stills in either opening credits (as in David Simon's "Treme") or in news broadcasts, when a slower pace is needed to underline the significance of the event (the terrorist attacks of September 11, 2001 and the invasion of Iraq being two such cases), or when video is unavailable.
The roots of "multimedia" go deeper still. In the media history of photographic images, prior to mass reproduction of images in print becoming possible, pictures were displayed to the public with the help of technological devices such as the magic lantern (as well as the gloriously named phenakistiscope, zoetrope, praxinoscope, mutoscope, etc.) that created the perception of moving images in theatrical settings.